Seed bead graph paper templates are available for all those people who are looking for them. If you are searching for these graph paper types then your search is over because here we have shared different type of Seed bead graphing papers that are now available for free download in JPG and PDF format.
This is one the common type of graph papers that is used by people for the beading purposes. Seed bead artists often use these graph paper types to create their own patterns that are specific to the stitch. Seed bead graph papers come with numbers along the left side to help you remember where you are in the design, color-coded rows for simple row tracking, and bead count indicators across the top.
Further, there are many type of Seed bead graphing papers such as Peyote stitch, Square or loom work, etc. Each graphing paper type has something different to offer, therefore, choose your graph paper type wisely depending on the type of work you are involved in.
Seed Bead Graph Paper Template
Making such type of graph papers from scratch consume a lot of time and efforts. Not everyone have that much time to invest on a graph paper and we understand that, this is the reason you can find out graph paper templates here.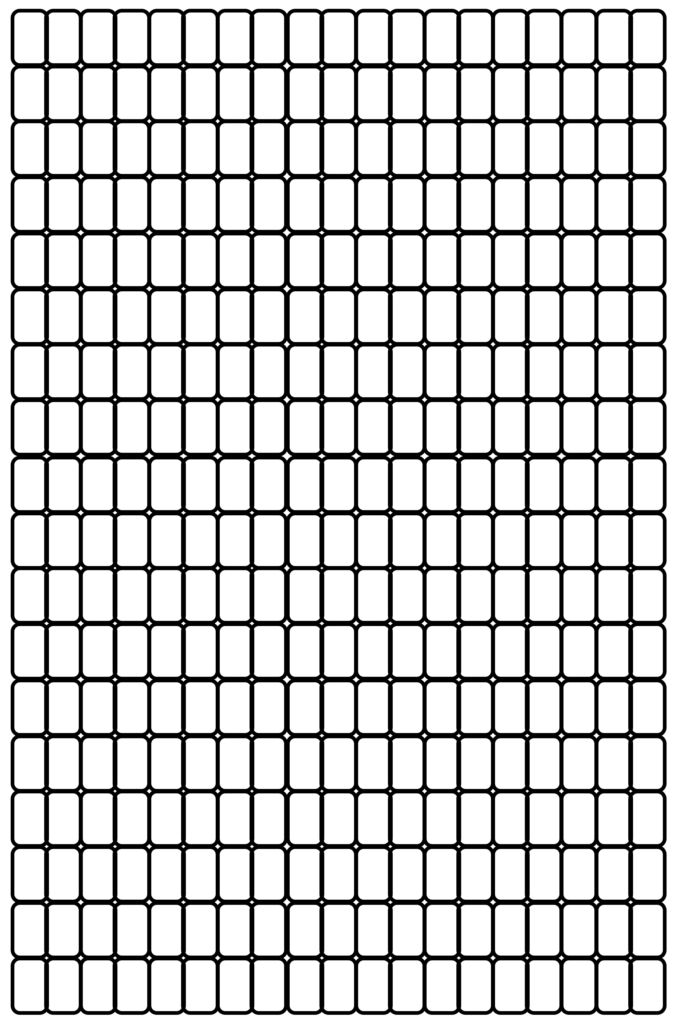 Download any of the graph paper template from here and use them for your seed and bead crafting. Utilization of these templates has made the process of using a graph paper a lot easier.
Seed Bead Rosette Graph Paper
Seed Bead grid papers are commonly used for designing necklaces, bracelets, earrings, amulet bags, and other flat jewelry designs. If you are into jewelry designing then you must check out the templates here and download one for your use. These type of papers are suitable for creative crafting. If you are involved in any type of bead work where you have design jewelry and other decorative stuff then use the graphing paper and see how useful they are.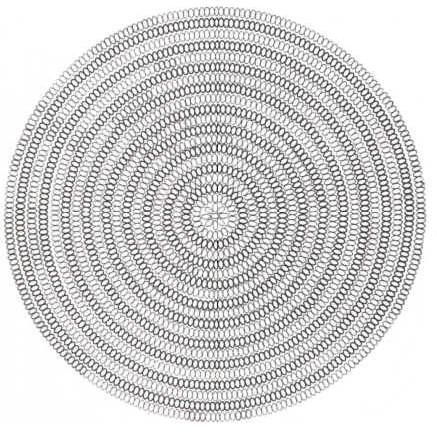 Small pieces of glass or stone that are used in the creation of beautiful products are referred to as beads. Like instance, you might create a hand bracelet or other items for garlands using beads. Beading in graphing is the creation of ornamental items on paper.
Free Printable Seed Bead Graph Paper
The use of seed bread graphing papers has been there for a long time and people have been use them for stitching and creative designing. These graph papers are used by artists who convey their art or designs through them. When it comes to create an art, a precision is required and that precision comes from the graph papers. Due to this reason, you can see people use graph papers for art and craft as well.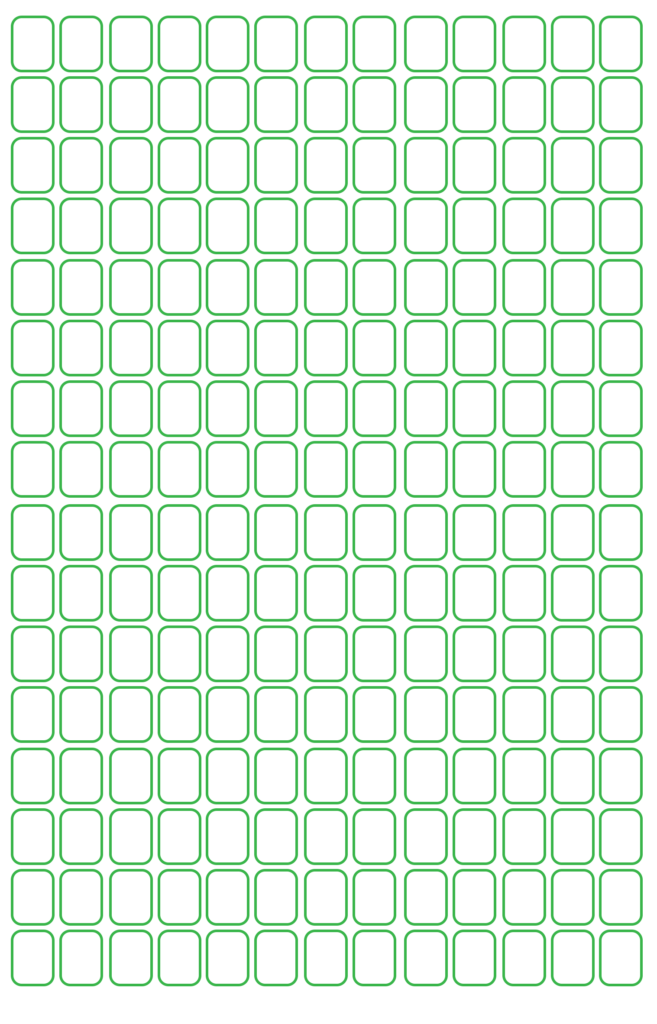 The use of graph papers is not limited to mathematics or science, there are many other fields where graphing papers are used prominently. If you are also working or studying in the field where graph papers are used, then educate yourself more about them, grab more knowledge about them and learn the process of bringing out the best outcome through them.
On this page, you can see a specific type of graph paper i.e. Seed Bead Graph Paper. Download any of the graph paper from here in JPG and PDF format.
How To Use Free Seed Bead Graph Paper?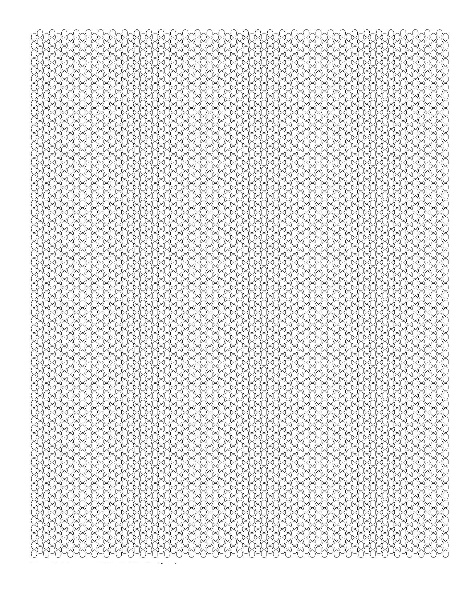 As you already know that this type of graph papers are usually used by artists or designers who wants to make their art or designs. To use the seed bead paper, you must learn the fundamentals of this particular craft. It's more like the art that requires practice to come up with some unique piece of creation.
Similar to how you must use the beads to make a specific design or craft on the seed bead graph. We therefore strongly advise you to obtain the excellent template for the seed bead graph paper and give it a shot. It's all about mastering the skills of crafting since, as they say, practice makes perfect.