1 Inch grid paper or graph paper is shared here that can be used for drawing 3D objects, game maps,
etc. Multiple printable 1 inch grid paper are shared here, you can download and print any of the grid
paper from this page. Grid Paper or graph papers are used in mathematics and engineering classes
for a long time now. If you are in search of the grid papers 1 inch then do check out the templates
here and download one for your use.
If you are wondering what is printable 1 inch graph paper is then please note that this graph paper has 1 inch boxes as you can see in the templates below. Please do not get confused between grid paper and
graph paper because they are the same. A graph paper is also known as grid paper, coordinate
paper, or squared paper. Though this post we covering one of the most used type of graph paper i.e.
1 inch graph paper.
It appears as a few tiny lines that give this paper the appearance of a grid. The graph then assumes
the shape of square boxes, which are helpful for plotting the different kinds of data. The paper can
be used in a wide range of contexts, from academic to professional. Check out the papers below to
download the interactive 1 inch graph papers. We anticipate that this template will be used by
academics and other professionals on a variety of occasions.
1 Inch Grid Paper Printable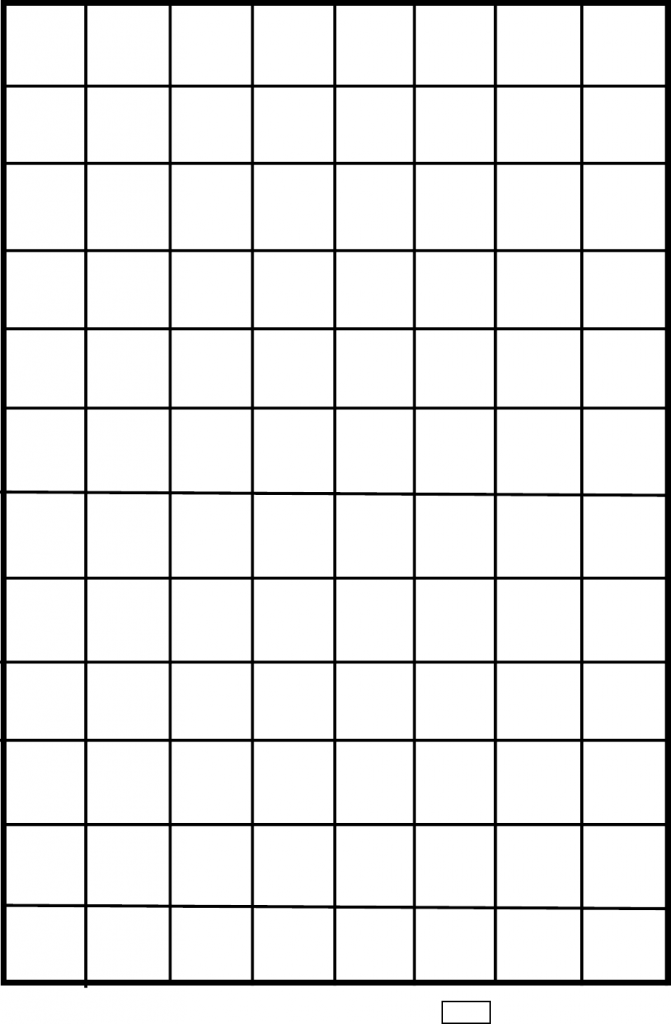 As mentioned above 1 inch graph paper has 1 inch squared boxes. This type of graph paper is used
by people who prefer to use a big size of graph paper to represent the data in a better form. Making
such a graph paper from scratch is also easy, at the end of this post you can find a link of the
Youtube Video from where you can learn to draw this type of grid paper from scratch.
Making a grid paper from scratch is time consuming process. For people who wants to save time,
here we have shared free printable grid paper templates. Both children and adult learners who
utilise the papers for academic and professional purposes will find the paper to be suitable.
Printable 1 Inch Graph Paper
The use of templates has made the process of using grid papers a lot easier. There are multiple ways
you can get a grid paper such as purchase it from the market, you can draw it by yourself, or you can
download a template online. Out of all these methods, downloading a template online is the most
convenient one. Find out the ready to use grid papers online and download them for free.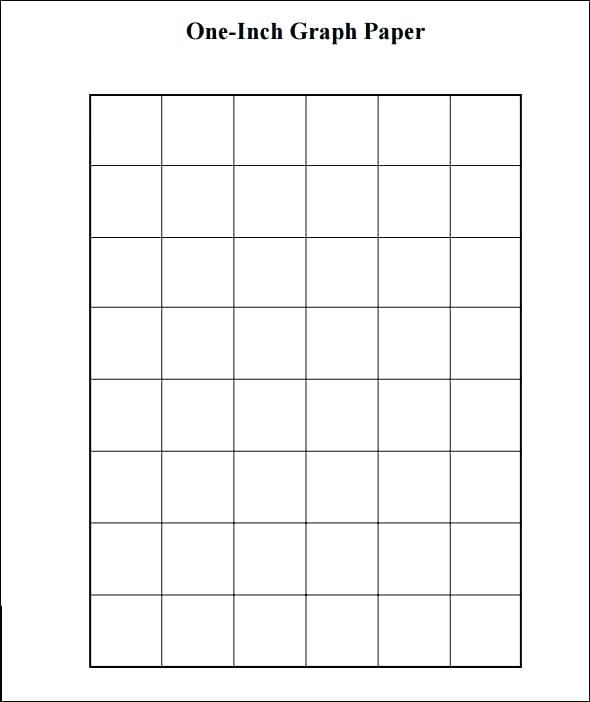 Because this paper is immediately usable, you don't need to invest any work into preparing it. By
eliminating the need to purchase graph templates from the market, we think this paper will help you
save a significant amount of time and money. Look for the the typical 1-inch grid or squared boxes in
this paper here. You can subsequently use it to draw the various objects or plot the mathematics
data.
1 Inch Printable Graph Paper

Graph papers are used by mathematical and engineering students. Not only that, designer and art
students also uses them for drawing objects. The use of graph papers has been there for a long time
now. 1 inch graph paper is a suitable choice for people who looking to represent the data in the big
squared boxed. Find out the grid papers here and download them in a printable format.
Printable Graph Paper 1 Inch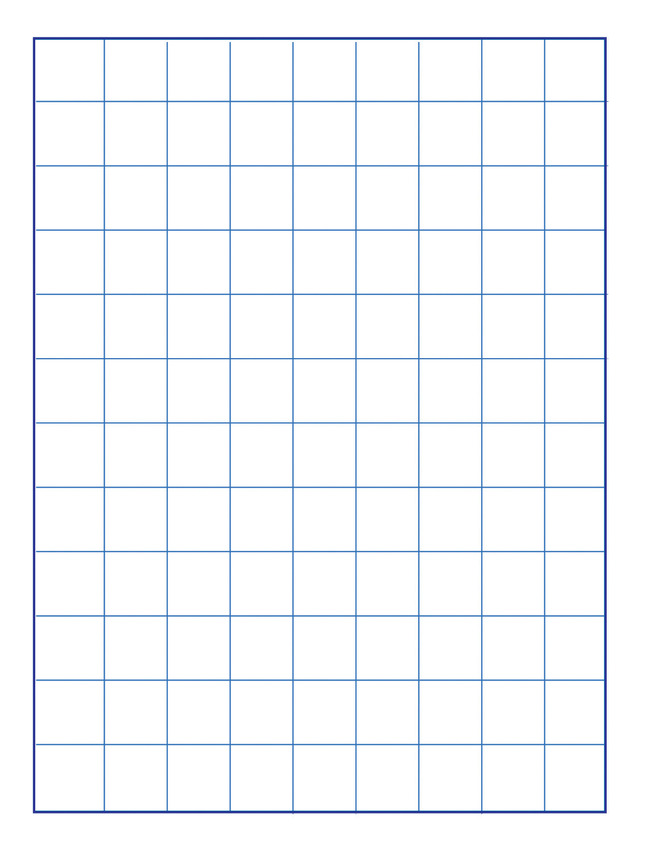 It is important to note that there are many type of grid papers and each grid paper has its own
usage. Therefore, make sure to download a grid paper as per your work need only. Choosing an
incorrect grid paper for your work may hamper the work process. First, you need to study the type
of work you are involved in and then choose the grid paper accordingly. Here you can look for the 1
inch graph papers available for free download in printable format. Download the digital version of
the grid paper here and print it off, if required.
Check out the link of the Youtube video if you want to learn how to draw 1 inch graph paper. You
need 1 inch scale, pencil, eraser, and paper for drawing a grid paper. Watch the video for step by
step process of making 1 inch graph paper.