Look out for the engineering graph paper pdf templates here and download one for your use. We have provided a collection of graph paper here that engineering students can download in a fully printable format. Available in standard sizes i.e. 1/4 inch, 1/5 inch, 1/8 inch and 1/10 inch grids. Download engineering graph paper here and use them for your regular engineering studies.
Graph papers have been used in engineering studies for a long time now. If you are an engineering student then you must know what is a graph paper and how to use it. Engineering graph paper is used for creating various types of shapes. This type of graph paper is divided into recurring sets of grids that makes it best suited when it comes to graphing, statistics or measurement applications. Before giving any of those projects their final form, engineers can sketch or experiment with many types of items on graph paper.
There are many type of graph papers available these days. Each type has something different to offer, therefore make sure to download a graph paper wisely. Engineering graph paper is different from the traditional graph paper. In order to allow you to draw on one side of the page and flip it over so that the grid is hidden on the other, several types of engineering graph paper are printed with the grid only on one side of the paper. By printing on just one side of the page, you should be able to accomplish your goal with these pages.
Engineering Graph Paper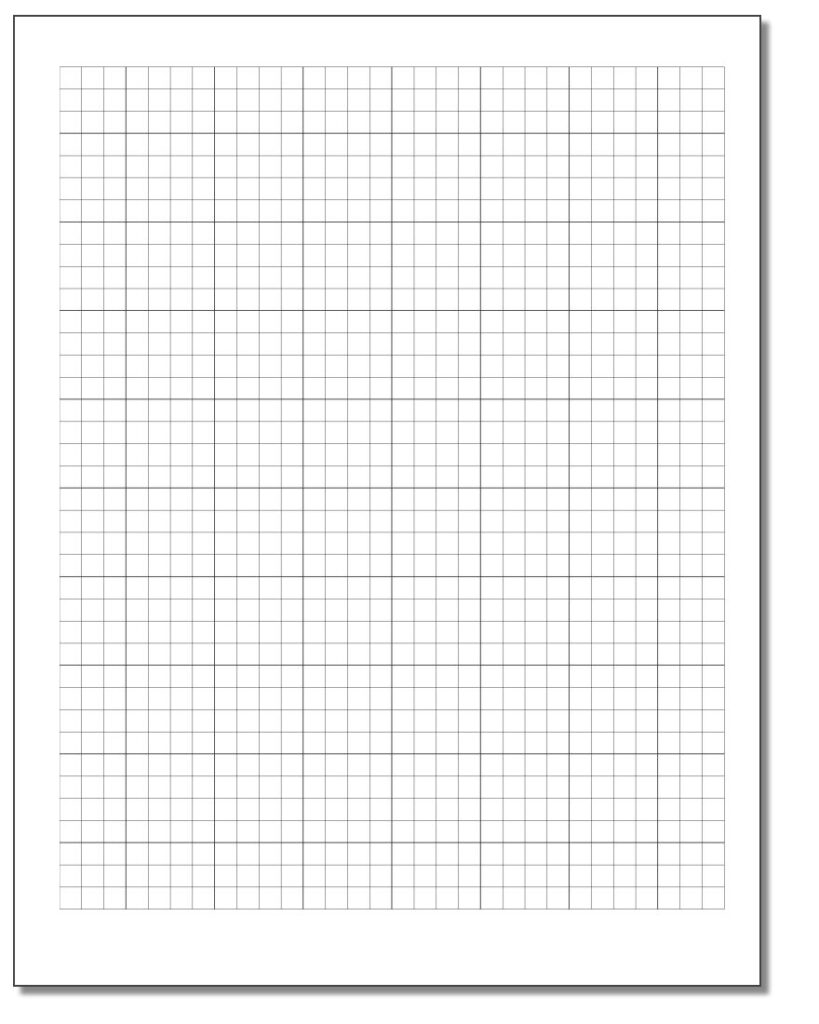 Engineering Graph Paper PDF
This type of graph paper serves both the writing and drawing purposes. This paper is specifically designed to be used for the engineering domain. If you are an engineering student then simply check out the templates here and download a suitable one for your use. You can download a graph paper and take a print-out as well. Use this paper to draw objects, measure applications and statistics.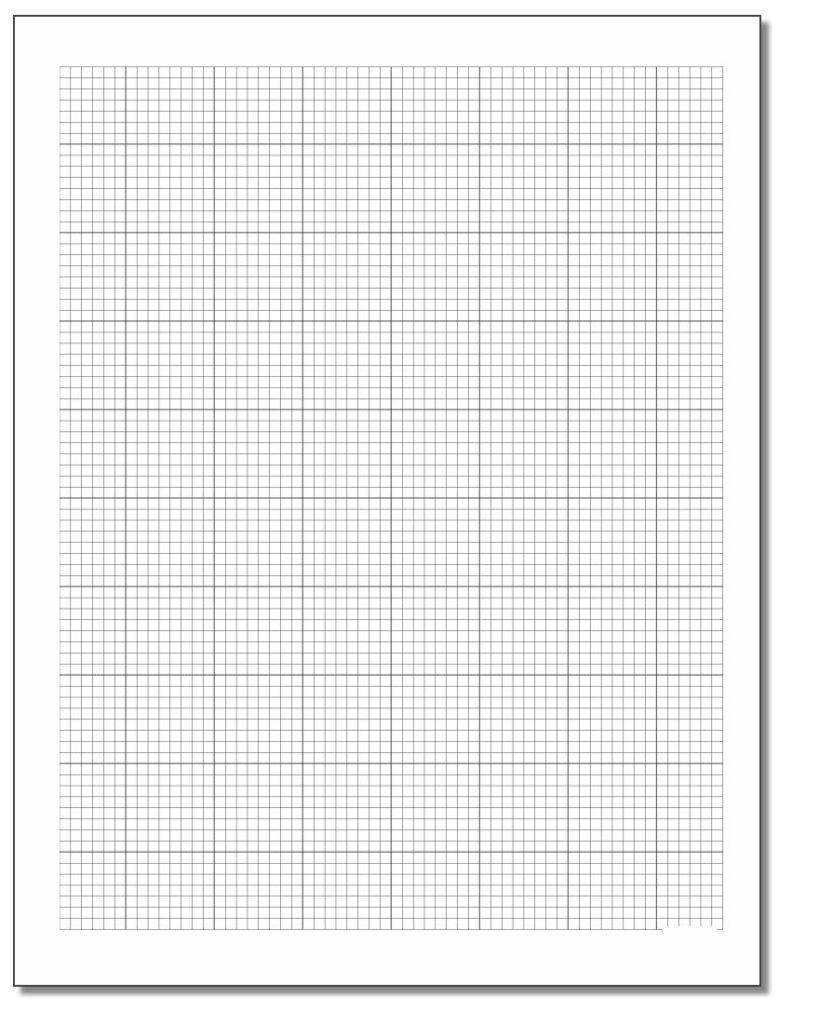 Graph Paper Engineering Paper
Every engineering student has to use a graph paper at some point. Therefore, it makes sense to understand the basics of graph paper and know how to use them properly. This type of graph paper is inevitable in the engineering assignments or the projects.
There is a lot of designing involved in engineering and measurement as well. And nothing works better than a graph paper when it comes to draw objects and shapes with precision, this is why engineering papers are used.
Graph Paper for Engineering Drawing
Gone are the days when finding a graph paper used to be a task. These days everything is available online in a digital format. The graph papers are no exception, this page is loaded with multiple graph papers available for free download in a pdf format and engineer scholars and students can use them for their work assignments and tasks.
You can find the graph paper here in a pdf format and download them in your smart device. Download any of the graphing paper from here and use them for your day-to-day academic and professional usage.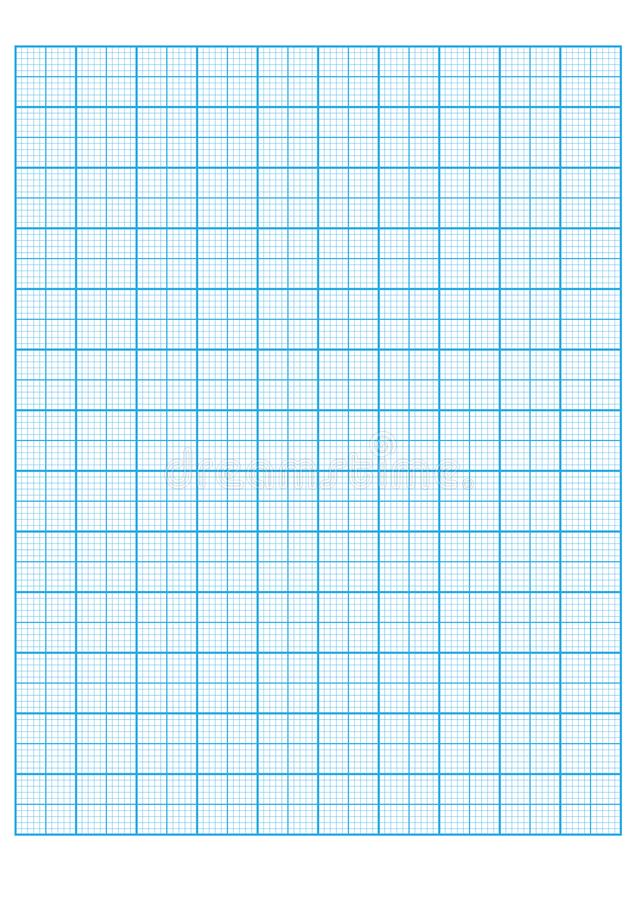 Printable Engineering Graph Paper Template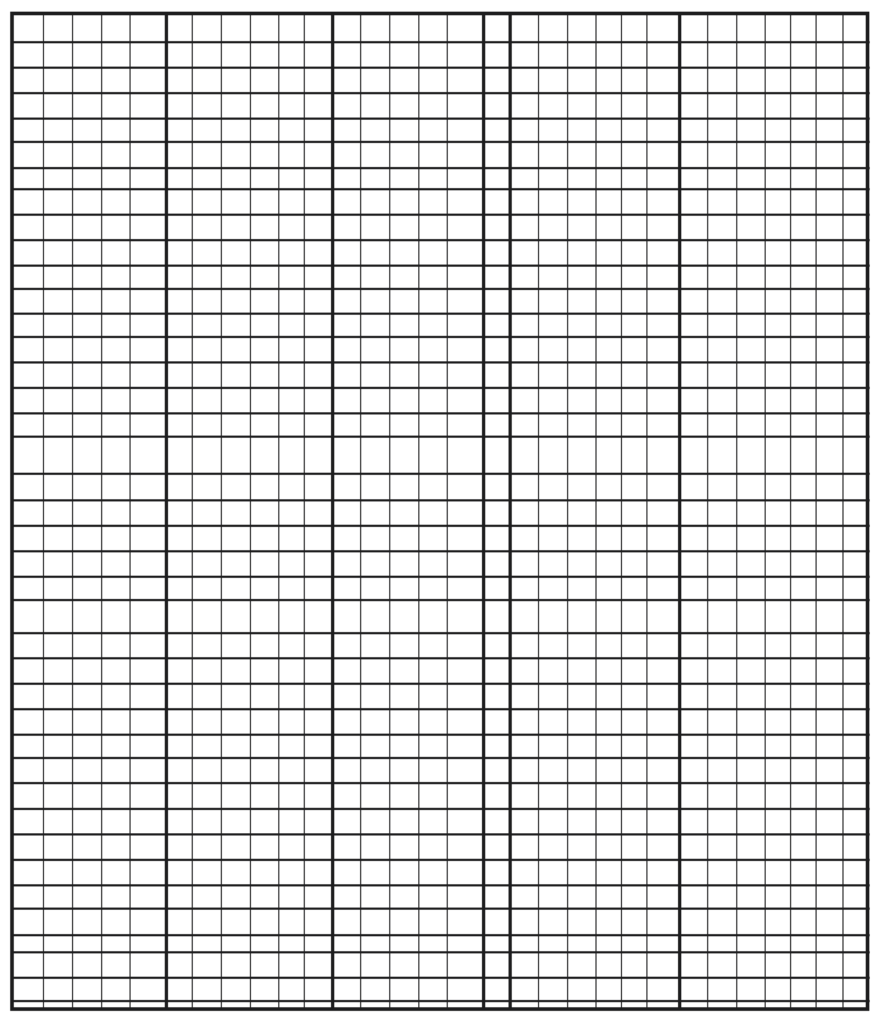 Custom Engineering Graph Paper Download
You will require a tailored paper if you are an engineer or someone who pursues engineering as a career. Here, we have a special engineering paper that accomplishes the same goal as our readers.
These Engineering graphing paper template can be modified by engineers to meet their specific needs. One civil engineer might use the template to sketch out construction projects, while another might use it to plot computer science data. The graph therefore fulfils the varied needs of engineering enthusiasts. They can apply this paper in their group, where several technical disciplines coexist. All they have to do is modify the template to fit their own engineering needs.