Graph paper has many types and Isometric graph paper is one of them. Here you can find out Isometric graph paper templates available for download in a printable format. If you are here in search of the Isometric graph paper then check out the templates here and download them for your use.
An isometric graph paper is used in creating 3D drawings and objects such as;
three-dimensional drawings,
mapping games,
developing objects for 3D printing,
and mathematical drawings like reflections, cubes, translations, geometries, and rotations
Check out the printable graph papers below and download one for your use. This paper is used by many people for creating perspective drawings of buildings, product boxes, and more.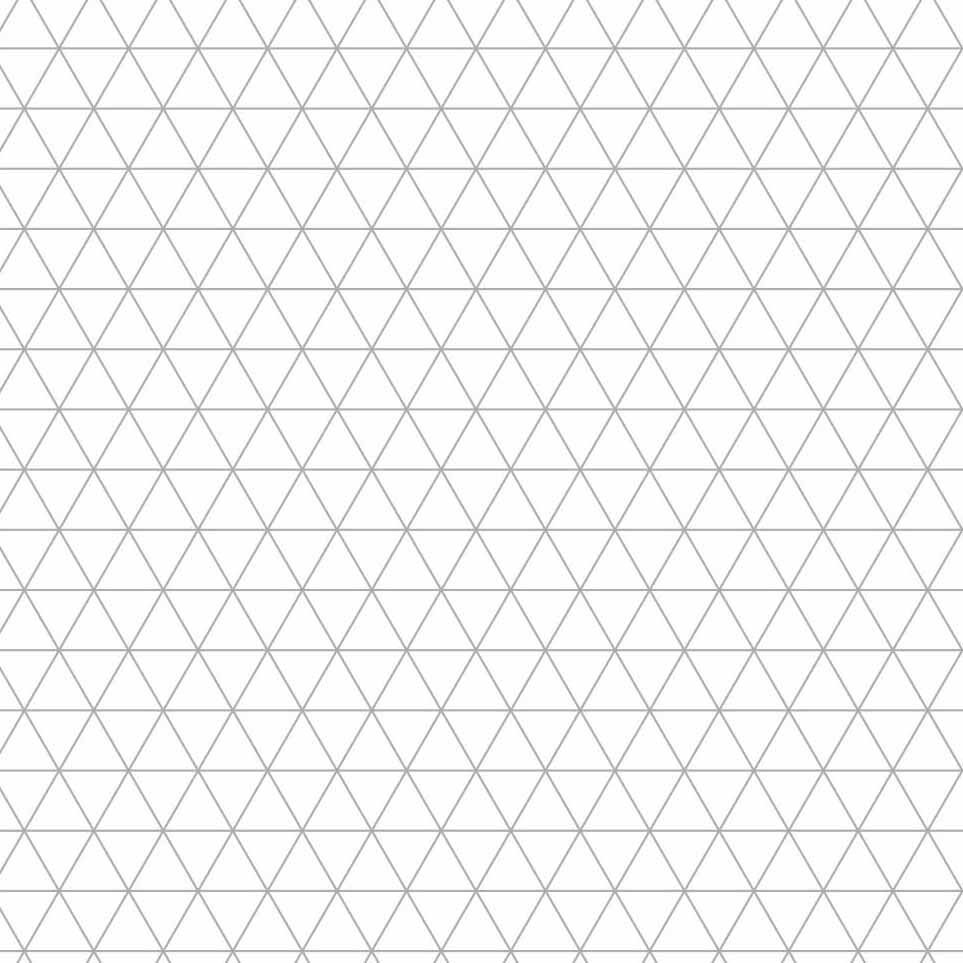 What is Isometric Graph Paper?
Isometric graph paper, also known as 3D graph paper, is a triangular graph paper that employs a set of three principles to create a grid of tiny triangles at an angle of 60 degrees. Hexagons are created by grouping the triangles into six. They can be used in the design of triangle point embroidery. It can be used to draw angles accurately.
This type of graph paper is useful for visual communication in technical drawings because of its number of squares per centimeter. Isometric graph paper or 3D graph paper uses a triangle, which is accurate in sketching angles, rather than the usual square-patterned isometric papers.
Printable Isometric Graph Paper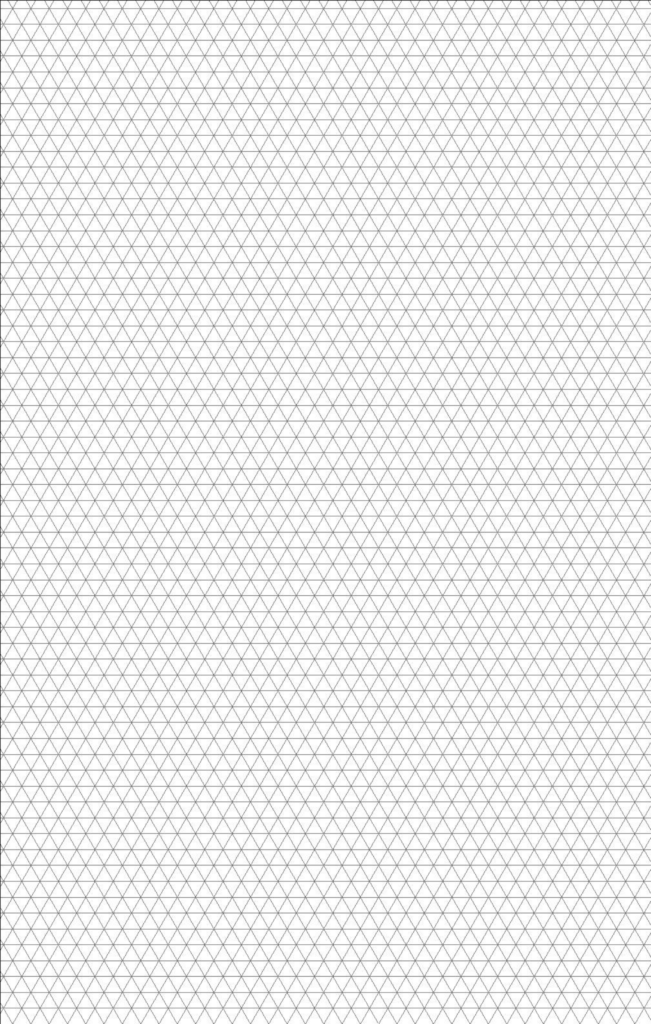 Finding a good isometric graph paper is a task in itself. People have to search deep to find good isometric papers, but not anymore because here we have shared multiple isometric papers for free download in PDF printable format. Check out the templates here and download one for your use.
These days, a number of 3D modeling software are available that are used for sketching and visualization processes. But still, isometric papers are used when it comes to draw things by hand. Use isometric papers for 3D visualizations.
This page is loaded with various printable isometric graph papers that can help users in their assignments, projects, and experiments. Use any of the templates from here to make an accurate output when it comes to measurement.
Free Online Isometric Graph Paper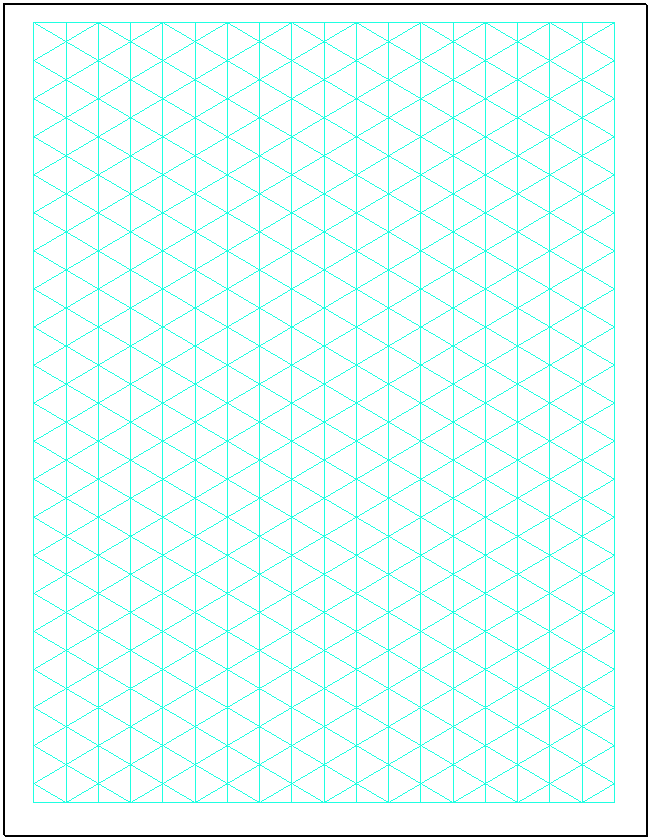 Isometric Graphing Paper PDF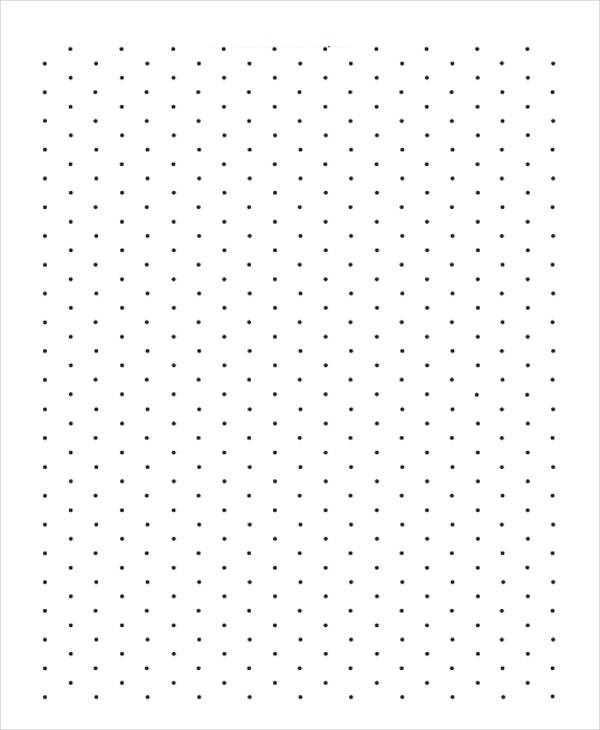 Free Printable Isometric Graph Paper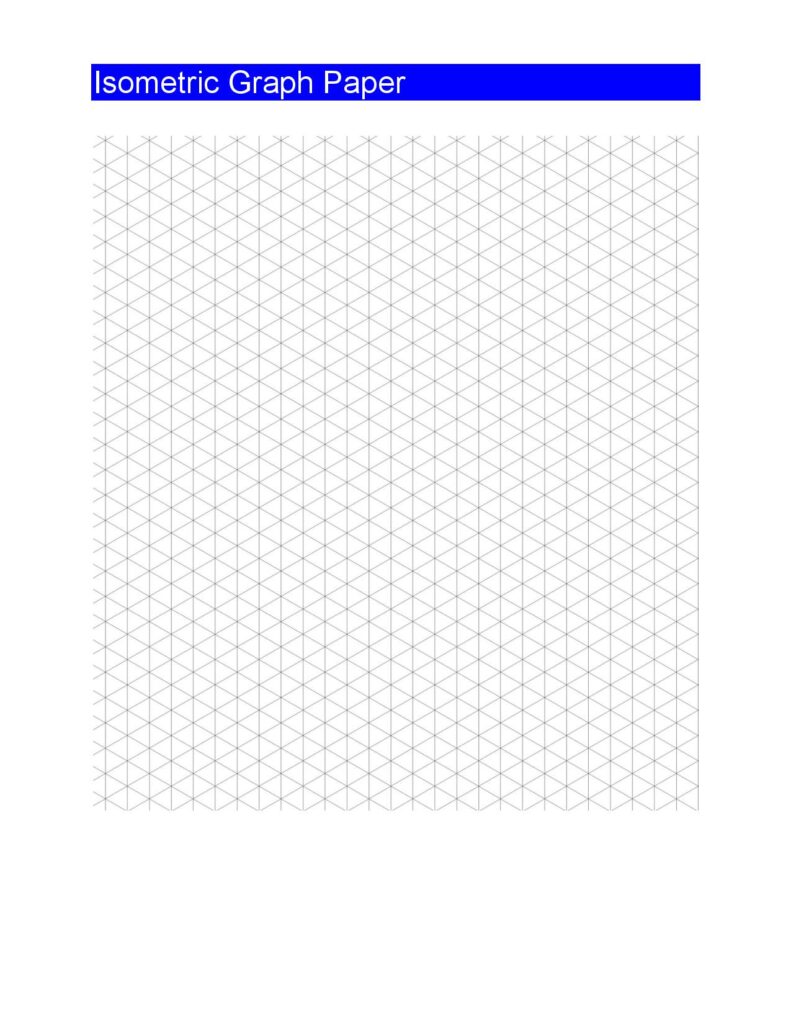 How to Draw on Isometric Paper?
In comparison to sketching on intermediate papers or bond papers, drawing on isometric paper is much simpler. Because you no longer have to worry about whether the lines you are drawing are parallel or whether a line is exactly proportional to the others.
These papers are used by professionals for experimental studies, technical designs, etc. This page is loaded with printable and downloadable graph papers. Use any of the graph paper templates that will help you in managing your projects and assignments easily.
How To Print Isometric Graph Paper Template
First, you need to click on the "Download" link available below each graph paper preview and save a paper in a PDF file on your PC or smart device. Then open the graph paper by using the PDF viewer program or application of your choice. From there on, you can probably find the "Print" option listed under the "File" menu.
Printing graph paper is not a difficult task. But for that, you need to first download a graph paper. You can find multiple graph papers on this page. Check this site for more useful printable graph papers.