Look for the Grid A4 Paper template here and download the one that is suitable as per your work need or requirement. We have shared the easy to use graph papers. Students may use any of the graphing paper shared on this page. As you can see different type of grid papers are available on this page. Each graphing paper has something offer, therefore, choose your graph paper wisely depending on your work need.
A graph paper is used for plotting the data, equations, draw objects, etc. Mathematics, engineering, and art students often use graph papers for their work activities. The grids are basically made of some fine lines on the graph. These grids are in the squared form and are significant to give the form of a graph to any piece of paper. Here you can find out A4 grid size graphing paper templates.
There are different type of paper sizes available these days and A4 grid size is one of the most used sizes. You can find out the graphing papers here with the perfect A4 size grids. The A4 size grid paper is ideal for all the standard usages of graph paper. Use these graphing papers to plot mathematical or engineering data. Not only that, you can also use them for art & craft tasks to draw the objects.
Grid A4 Paper Printable
A4 size is good for printing as well. You may see a lot of the document in the A4 sizes. Similarly, graph papers also comes in the A4 sizes. Here you can look for the different type of graphing paper templates with Grid A4 size.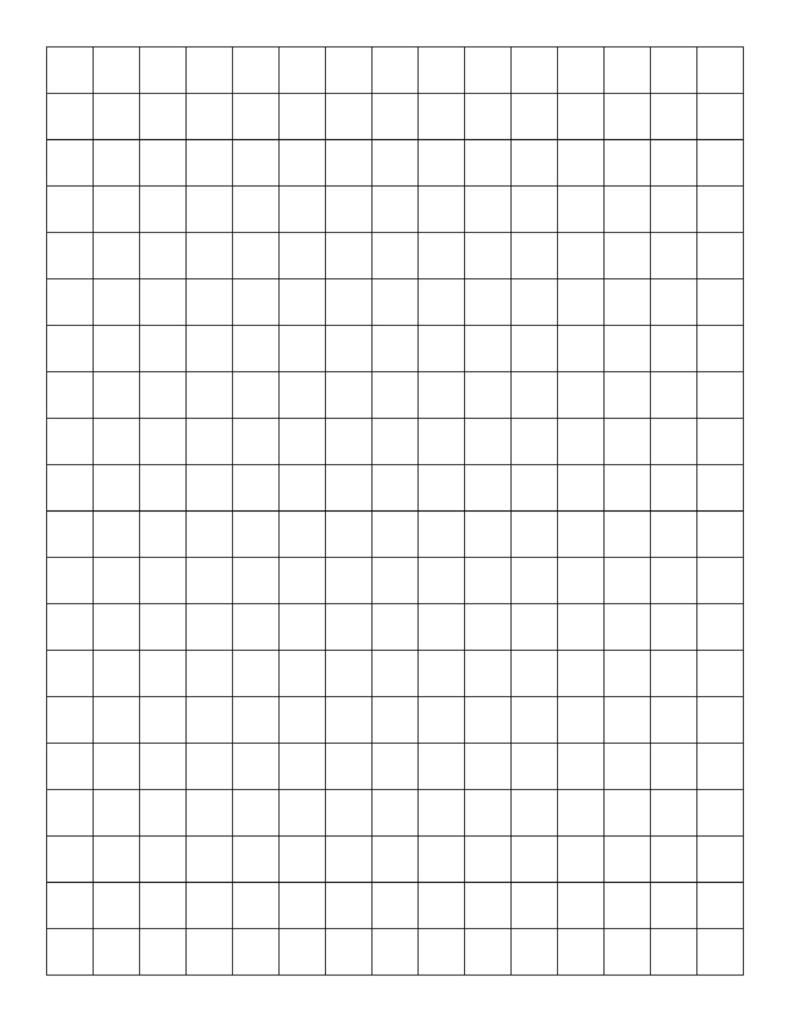 Graph paper that is A4 size is also known as letter size graph paper and is very convenient to use. The size is just right—neither it's too small nor too big to bother users in any way. You can use it to graph the data on the grid for both personal and professional purposes. It is incredibly suitable for academics and professionals alike.
Grid A4 Paper Template
Below you can see Grid A4 Paper 5mm template. If you are wondering what is 5mm here then please note that the 5mm is the distance between the vertical and the horizontal lines. If you are looking for the small size of the graph paper then download the 5mm grid paper from below and take a print-out for your use.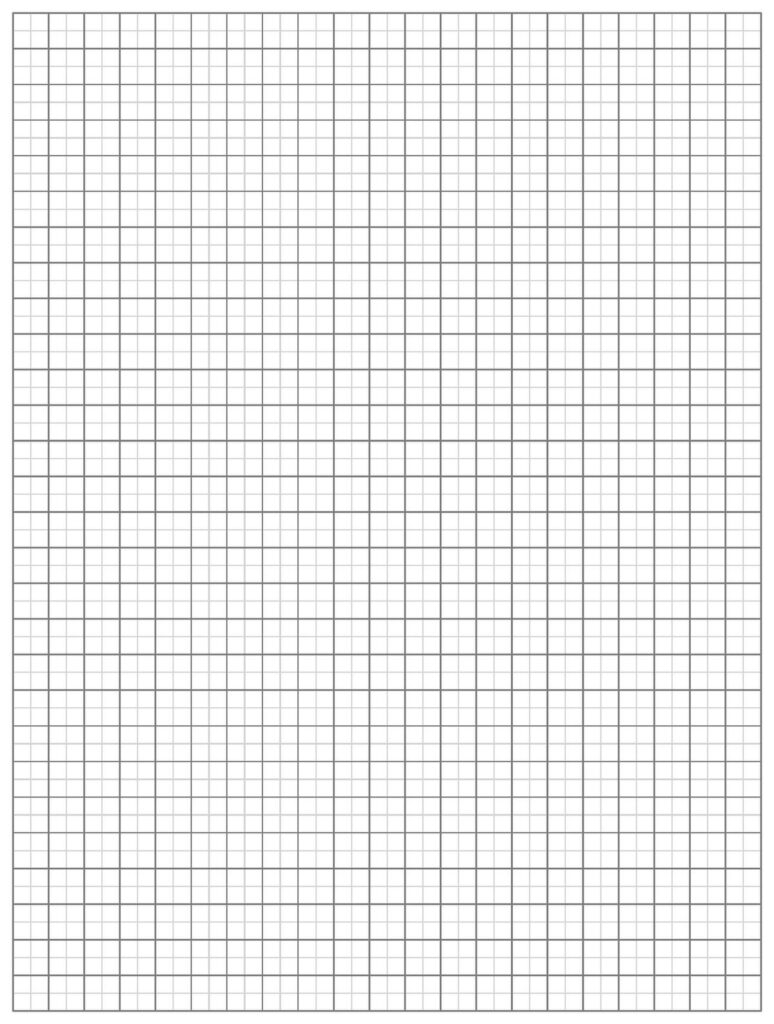 Use this 5mm grid paper for plotting data and drawing objects. Anyone from a student to a working professional can make use of these grid papers as per their work need or requirement.
A4 Grid Paper PDF
The digital format of the graphing papers are also shared here, you can download the grid paper in PDF format. There are numerous benefits of using a graph paper such as you can save them in your device, access them from anywhere anytime without any hassle, changes can be made easily, etc. People are using the digital formats, this is why here we have shared the graph paper in PDF format for free download.
A PDF format is one of the most widely used format. You can open a PDF document easily in mobile and laptop. Also, the pdf format is compatible with all types of digital devices to offer the ultimate compatibility.
Printable A4 Graph Paper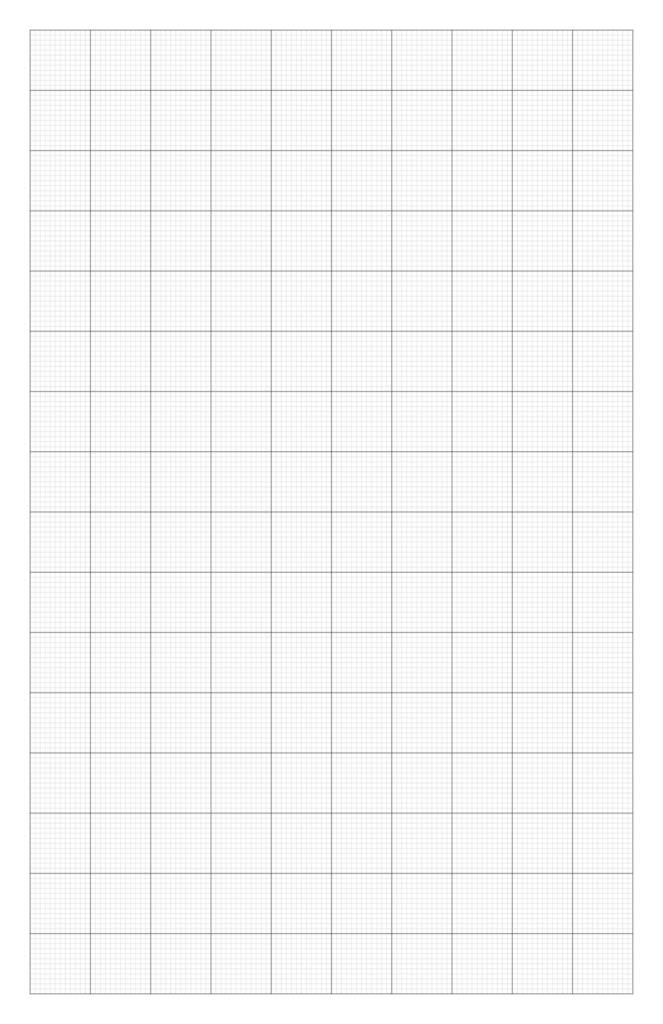 Now you have enough enough A4 Grid Paper Printable Templates to choose from. You can download any graphing paper template from here and take a print-out for your use. Making a graph paper from scratch may consume a lot of time, this is why here we have shared the templates here so that you can make a graphing paper easily without any error or mistake. So please feel free to print off this A4-sized grid paper and utilize it to your fullest potential. Additionally, you are free to distribute this grid paper's template to others. It is available in a complete format to satisfy users' individual and professional needs.