Through this post, we're providing Graph Paper PNG Transparent templates available for free download for all those users who are searching for them. You can download the Transparent Graph Paper template from this page and take a print-out for your use. Graph Paper is commonly used by mathematics, science, arts students for their academic and professional work.
There are a lot of things that can be done with a graph paper such as you can perform math equations, write down science data with precision, arts students use them to draw objects, and much more. The use of graph paper has been there and people has been using them for their academic and professional work. A graph paper is considered as one the best measuring tools when it comes to measures accurately down to the centimeter or millimeter, graph paper is also known as millimeter paper or graphing paper.
On this page, you can see a collection of transparent graph paper templates. There are many type of graph papers available and transparent graph paper is one of the type. Go through this templates shared here to download a suitable one for your use.
It is essential to get a good quality of graph paper because only then you will be able to do perform the required work in a proper way. Transparent graphing papers are used in many fields and this is why here we have shared the templates so that our users can download them for free in PNG and PDF format.
Transparent Graph Paper
We have provided a larger variety of high-quality graph paper templates than what you can get at your local stationery store. You never have to worry about finding specialized paper stationery ever again. Apart from the transparent graphing papers, there are tons of other graph paper types available on this site for free download.
Transparent Graph Paper for Cross Stitch
Transparent papers are used in the field of arts and crafts when it comes to draw the objects. he paper adds the ultimate element of clarity to the objects on the graph. This paper can also be used in the field of embroidery work, there are people who are using these graph papers in the embroidery field to make great embroidery designs.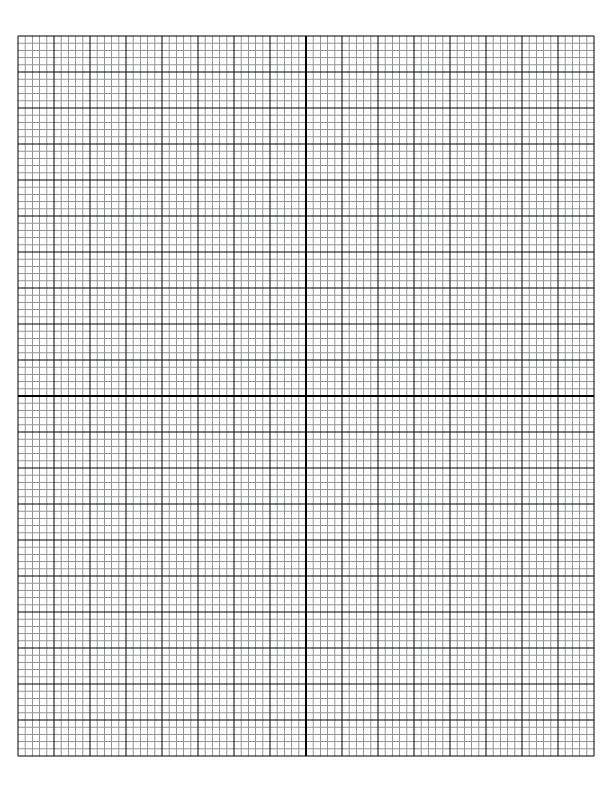 Different work demands different graph paper, therefore, it is essential to understand the nature of your work and then choose your graph paper type. For examples, 3D graph paper is used to draw 3D objects. Semi Log graph paper is used when the values for the y variable have much greater variability compared to the values for the x variable. In short, every graph paper type has its own usage and you should choose the graph paper wisely depending on the type of work you are involved in.
Graph Paper Transparent Background
There are many places from where you can get the graph paper such as you can purchase it from the stationary shop, you can make a graph paper from scratch in a word processing software, you can download a template online for free and use it. The last option of download a template online is more convenient as it save you time and money as well.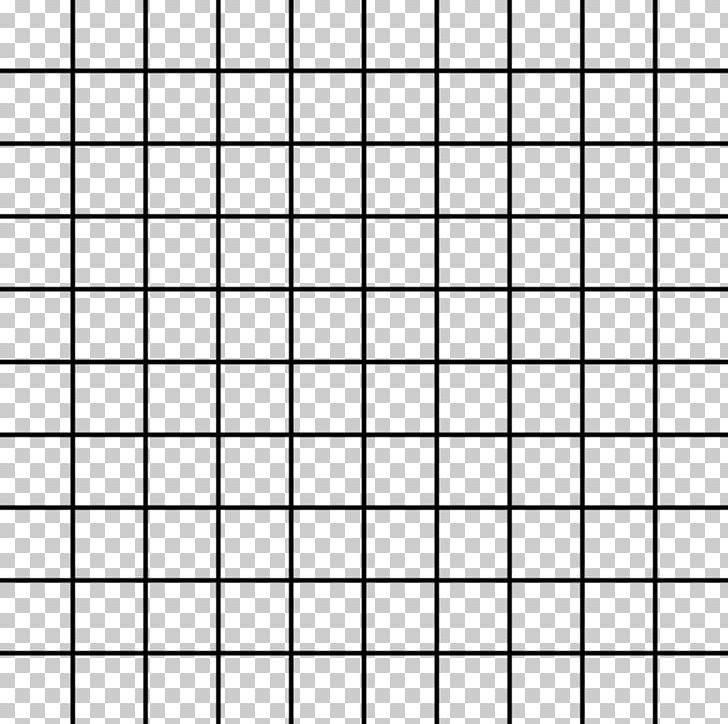 Internet is the place where you can find out tons of graph paper templates available for download. There are sources which offer paid templates and there are some sources which offer free templates. On this page you can download the free graphing paper templates in PNG and PDF format.
Graph Paper PNG Transparent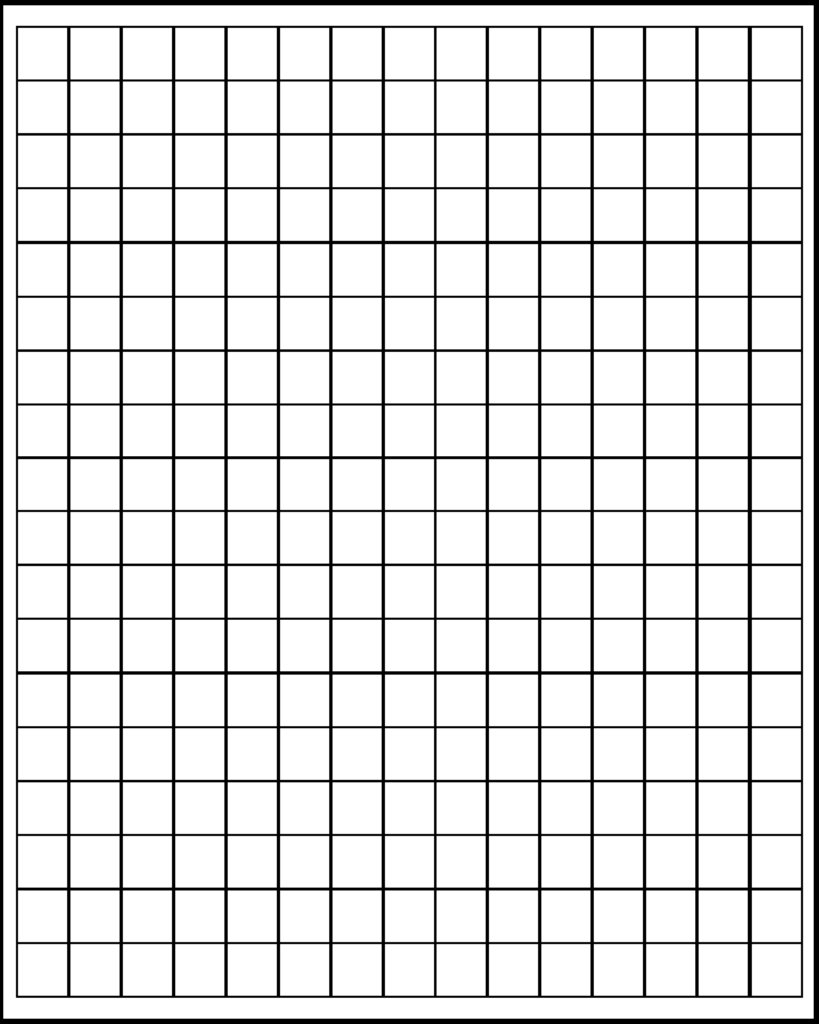 If you are individual who wish to have a transparent view of the graph objects then check out the graphing paper templates here and download one for your use. With the help of these templates, you can draw transparent objects and even the transparent plotting of the data is possible. These type of graphing papers are demanded in the field of Arts and crafting. We hope that you find these papers useful. Do check this site more for other useful graphing paper templates in printable and editable formats.