3D graph paper templates are shared here. Just in case, if you are not aware of this graph paper type then please note that Isometric graph paper or 3D graph paper is a triangular graph paper. 3D graph paper users a series of three guidelines forming a 60° grid of small triangles. This type of graph paper is used for isometric views or pseudo-three-dimensional views. If you are here in search of the best quality 3D graph paper templates then we have plenty of templates for your use. We have gathered the best graph papers and made them available for free download on this page. You can choose to download any graph paper from here and use it.
The use of the word "3D" has increased a lot over the past years, you must have heard it in context of mathematics, or commonly in movies. People who are studying mathematics, science, constructions, or in the field of art have to deal with three dimensional figures. 3D graph papers are used for 3D objects. Here you can find out different type of graph paper templates available for free download.
3D Graph Paper
3D graph papers are most commonly used in the field of construction as well. 3D images of buildings are drawn to demonstrate how the actual building will look like. There are 3D artists who uses these graph papers to make any 3D object. These graph papers comes with helping lines that allow users to draw a proper 3D image. There are a lot of 3D softwares available these days, but still 3D graphing papers are used because they are convenient and easy to use.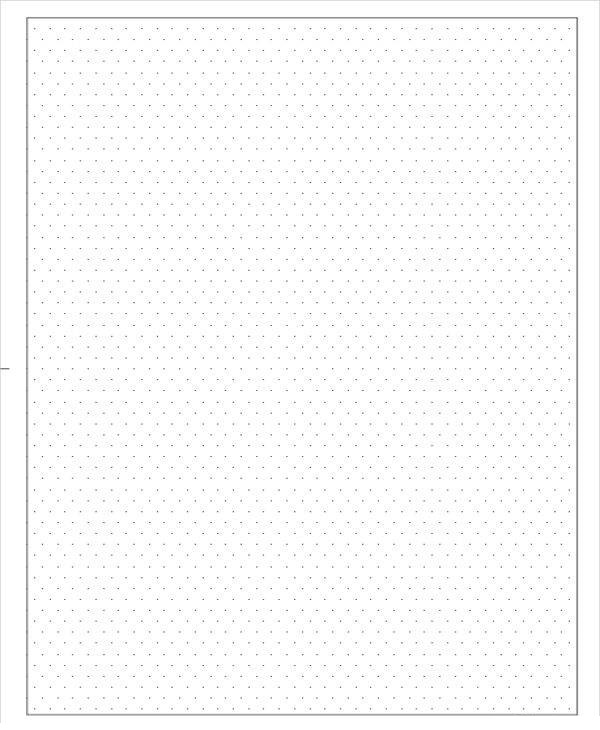 3D Graphing Paper Printable
The use of graph papers has been there in the field of maths, science, construction, etc. Earlier, only 2D graph papers were available, but with the time 3D graphing papers are also available now. They deal with three variables, but when drawn on a plane surface, the third dimension seems to be coming out.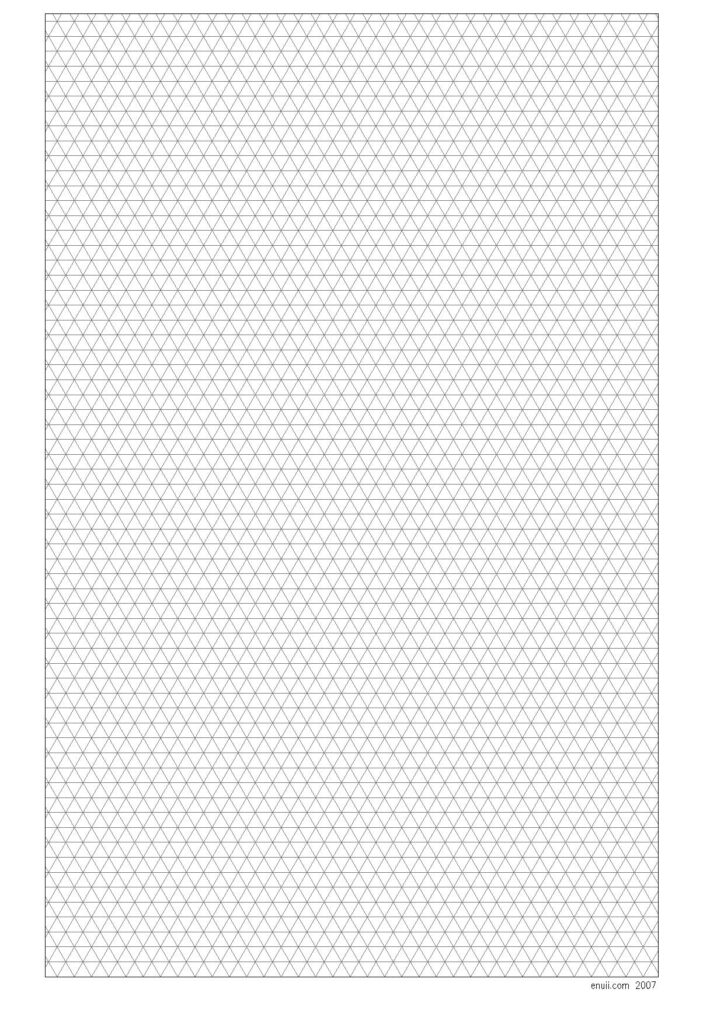 3D Graph Paper Online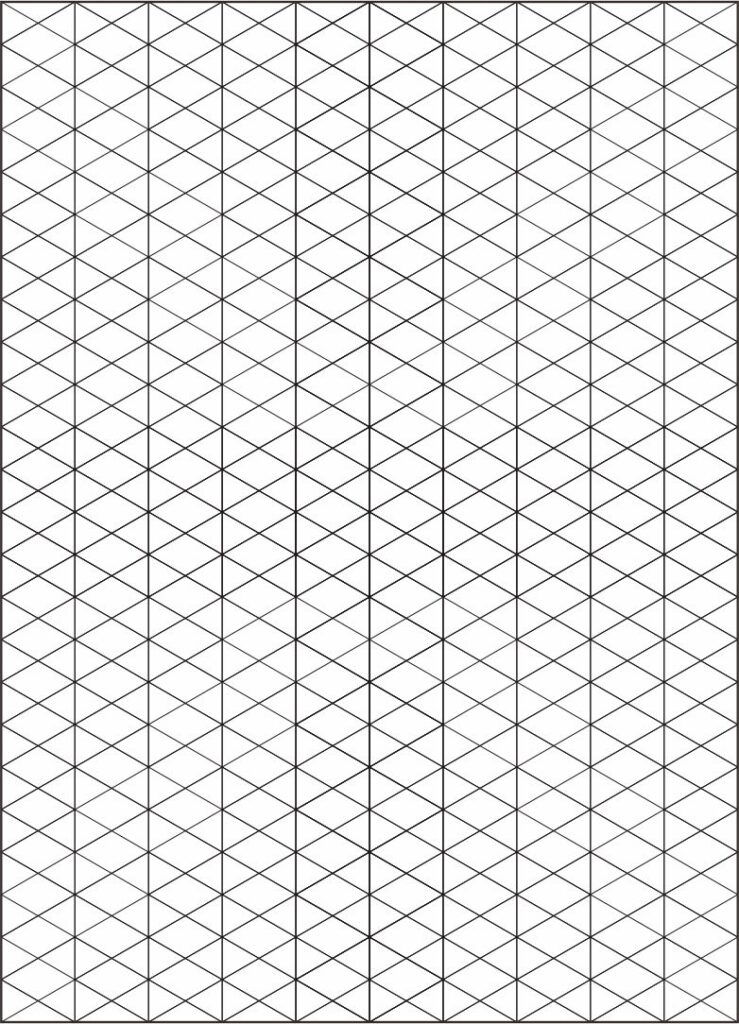 3D Graph Paper PDF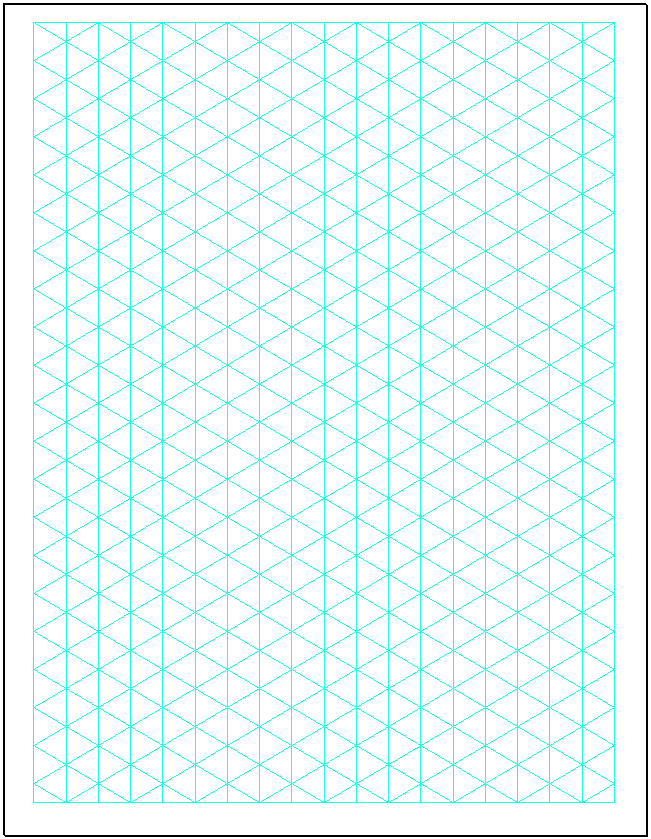 What are the Uses of 3D Graph Paper Template
3D graphing papers are commonly used by students in the field of mathematics, architects, civil engineering, etc. The purpose of using these graphing papers is to plot or draw 3D objects or images with ease. These type of graph papers are designed in such a way that they provide helping hand or assistance while making a 3D objects. If you are a mathematician, designers, architects and civil engineers then do check out the graphing papers here and download a suitable one for your use. Our website offers tons of other graphing papers as well that too for free download. Whenever you require graph paper, just visit this site and download one for your use anytime.
These type of graph papers are used by students who have to deal with graph papers for Mathematics and Physics.
If you are in search of good quality of 3D graphing papers then this is the page to find or download them.
If you are a designer or an architect or a civil engineer then you must have a good quality of 3D graphing paper with you.
We have only provided the free 3D graph paper templates here. You can even get the graph paper from market or stationary shops, but there you have to purchase them. There are people who spends a lot of money on graph papers, but if you are looking to get them for free then simply check out the templates here and download one for your use. You can take a print-out after downloading a paper from here.
If you are interested in learning the Basic intro to 3D graphing with examples of plotting points and (simple) planes then do check out the video below.
Now you have a plenty of 3D graph paper printable templates to choose from. A download link is available below each graph paper from where you can download them. We are hoping you get what yo were looking for, if yes, then do share these graph papers with other people as well who might be searching for them. Keep checking this site for more such useful graphing paper templates.